Shades Dancewear is an inclusive dancewear brand that allows dancers of all skin tones to embrace their ethnicity and retain their identity from the minute they step into their first dance class.
We are also proud to be the only UK dancewear brand to provide four shades of skin tone in all of our products and the first in the world to offer male dance support belts in matching shades too.
Our products are manufactured to the highest quality standards and are available in both children's and adult sizes. Wearing Shades Dancewear will revolutionize the way the global majority of dancers view themselves.
Skin tone shades inspired by iconic pioneers of dance
Bill "Bojangles" Robinson was seen as the father of tap dance.
Raven Wilkinson was one of the first African-American ballerinas.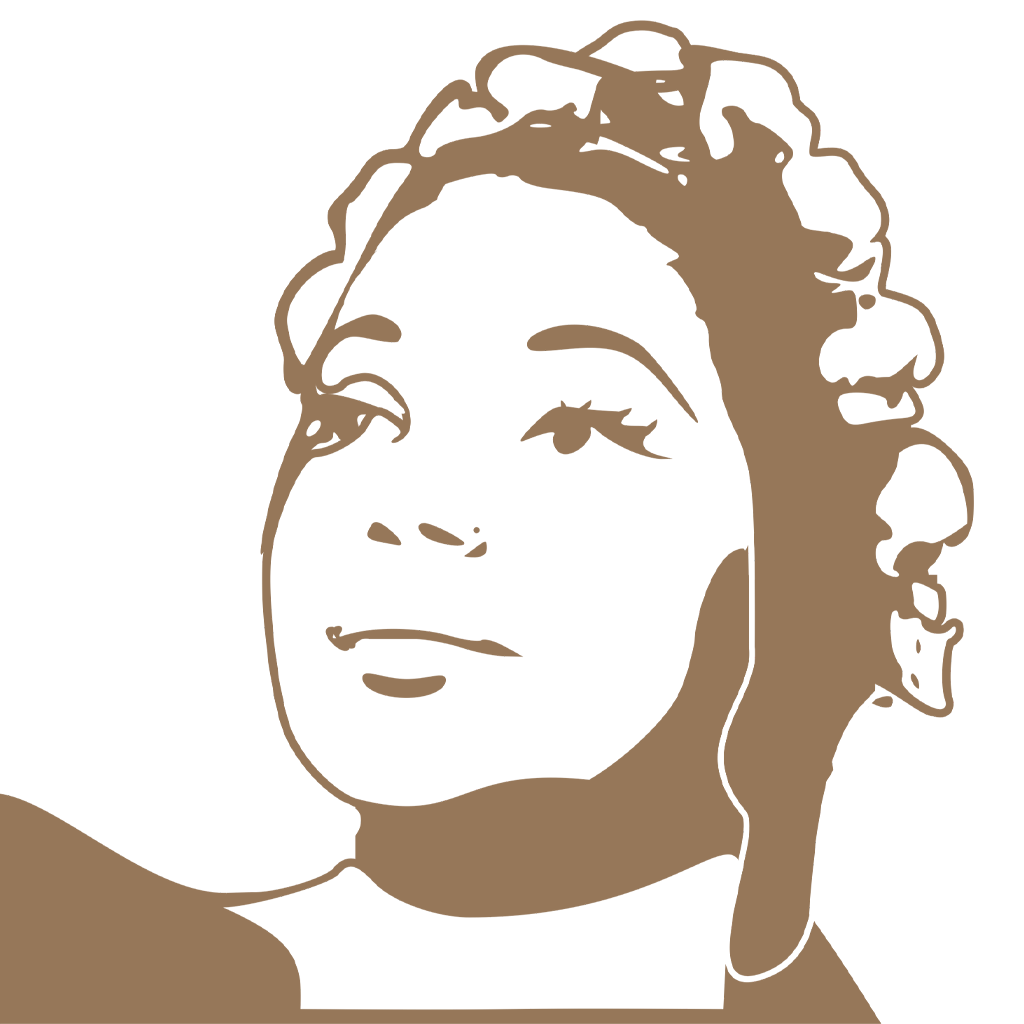 Alvin was the founder of Alvin Ailey American Dance Theatre.
Pearl Primus was one of the grande dames of African-American dance.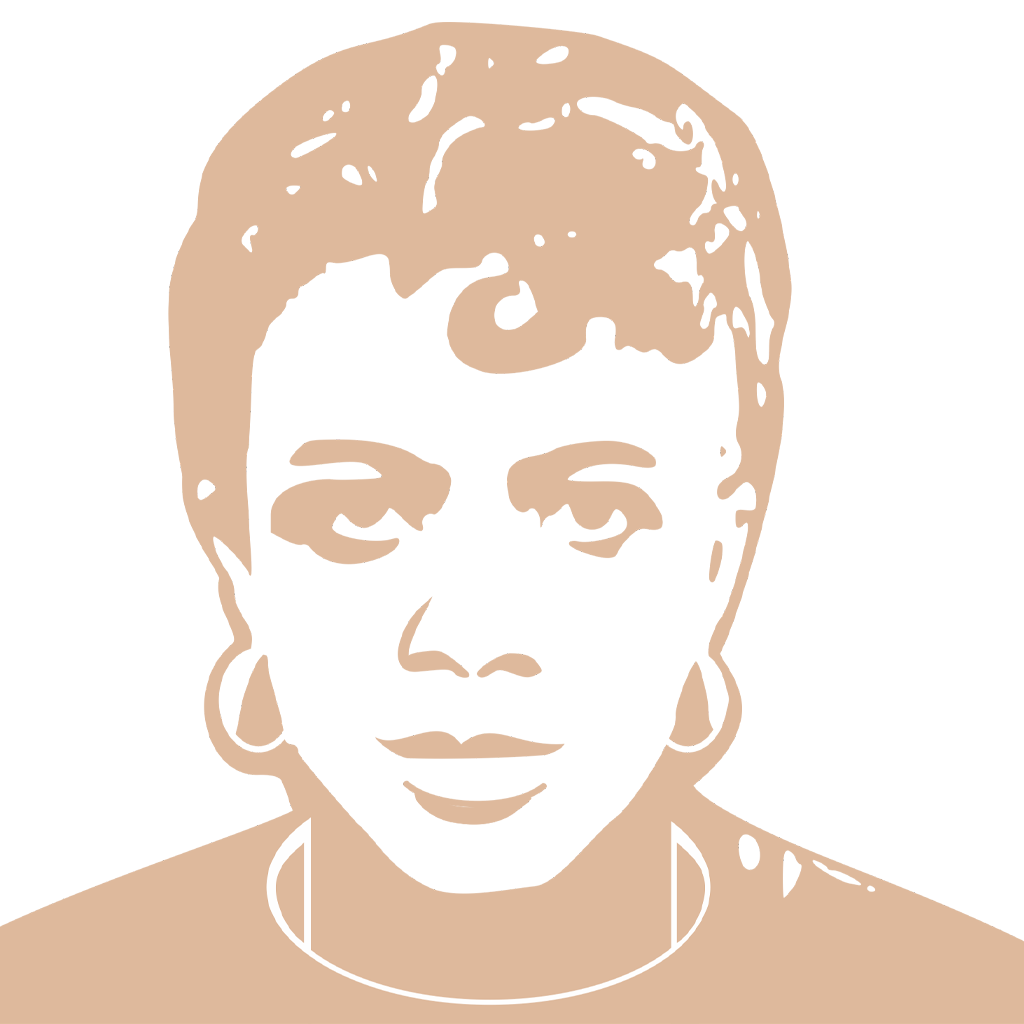 Shades Dancewear Ambassadors